This collection of photometrical observations of GK Per refers the brightness of GK to HD21588, which, according to Tycho, has spectral type A2, V=9.069 and B-V=0.291. I do not know better callibration of this data, but I hope to improve it.
The check star, GSC 02874-00934, has V magnitude 11, B-V=0.3 (from Tycho) and on all graphs have been moved one magnitude up, so its data do not cross with GK.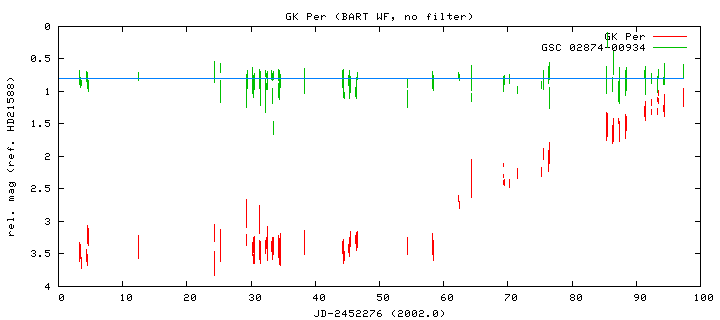 Figure 1. Old BART WF observations from the first third of year 2002. Exposure 120s, Kodak CCD without filter.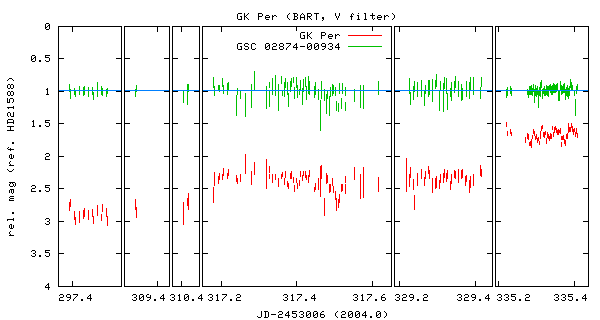 Figure 2. BART observations obtained during October, November and December 2004. V filter, 120s exposures with WF camera. In the middle you can see a nice drop of brightness, however, the lightcurve fine structure may be seen only on the rightmost panel.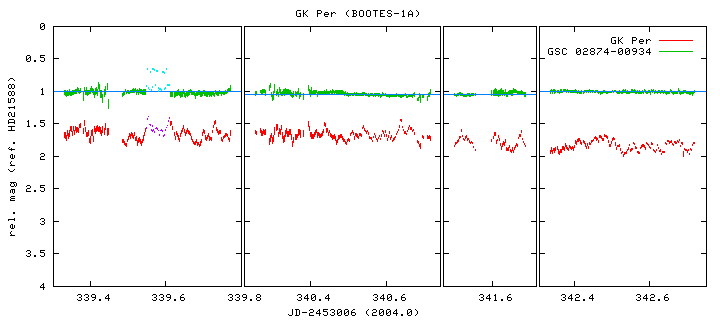 Figure 3. Measurements obtained on four nights between December 5 and 9 at station BOOTES-1 using the 1-A instrument. R filter, 180s exposures (~4min sampling). The graph has same x-axis resolution as the one on Fig. 2, so the structure may be compared simply. A slow overall decline may be seen clearly here.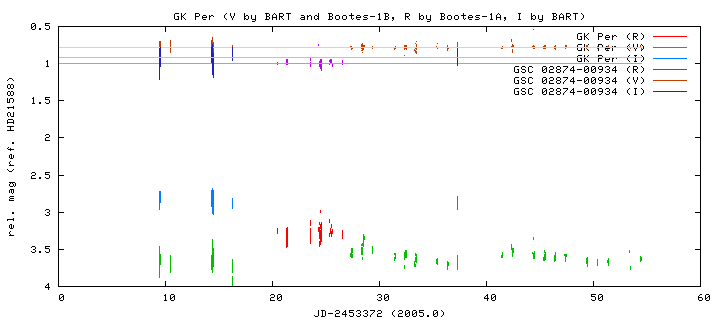 Figure 4. Some time later, the star seems to be back to normal. (Observation by Bootes-1B, 180s, V filter)